Building connected products, services, and interactive experiences
E-Commerce software developement




Establish an online presence.

The website builder is ideal for small and medium businesses and novice users who want to establish an online presence quickly and cost-effectively.

Web Networking Developement and Design

BUSINESS TO BUSINESS (b2B) MARKETING

WebLINK (B2B) MARKETING TOOS

E-Commerce APPS to reach customer where they are on the devices they use most.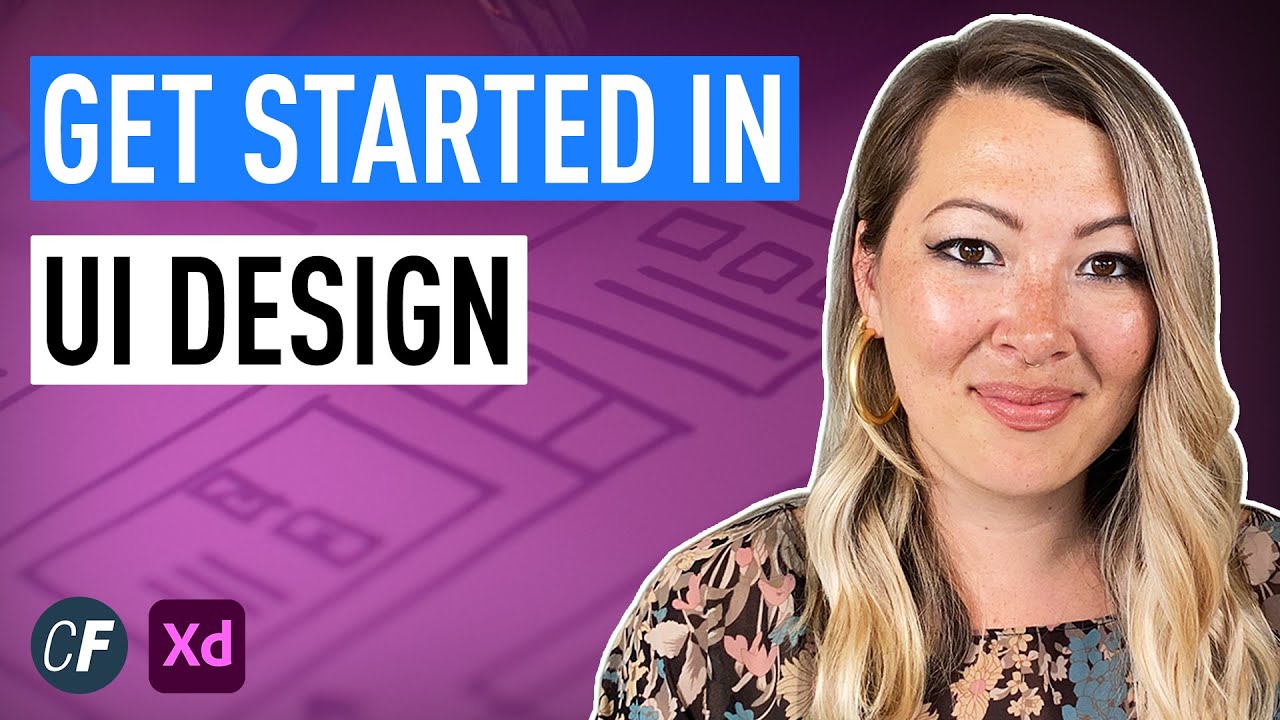 What is Online Presence Builder (OPB) and how do I use it?
It's an intuitive tool with beautiful designs created to help you take your business to the next level online. Using simple 'drag and drop' elements, you can easily create and publish a website, optimised for mobile, in a few clicks.
It'll work with the following browsers:
Firefox
Internet Explorer
Safari
Chrome
You won't need any design experience and you can choose from engaging, SEO-friendly website themes that automatically look great on desktop, mobile and tablet devices. You'll be able to add photo galleries, videos, buttons, Facebook widgets, contact forms and appointment scheduling, Google maps, tables and lists and much more.
You can access the Online Presence Builder (OPB) .
The 'drag-and-drop' editor has all the powerful options necessary to customize your website: add images, add new pages, edit your text and build an effective online presence for your business - You can even add a map to your contact page.
Simply click on an element to customize, for example clicking on the text allows you to modify your content.
Select Preview to view your online presence on desktop, tablet and mobile screens without publishing.
Once you're satisfied with the design, you can click on publish and the site will immediately go live.
We are a Highly creative and multitalented Group of Graphic Designers with extensive experience in multimedia, marketing, and print design. We have Exceptional collaborative and interpersonal skills; Every Group Memeber is a dynamic team player with well-developed written and verbal communication abilities. Our Group is also Highly skilled in client and vendor relations and negotiations; We are talented at building and maintaining "win-win" partnerships. We are Passionate and inventive creators of innovative marketing strategies and campaigns; accustomed to performing in deadline-driven environments with an emphasis on working within budget requirements.
Let's create excellent work together!
Improving daily need products with usability and quality.